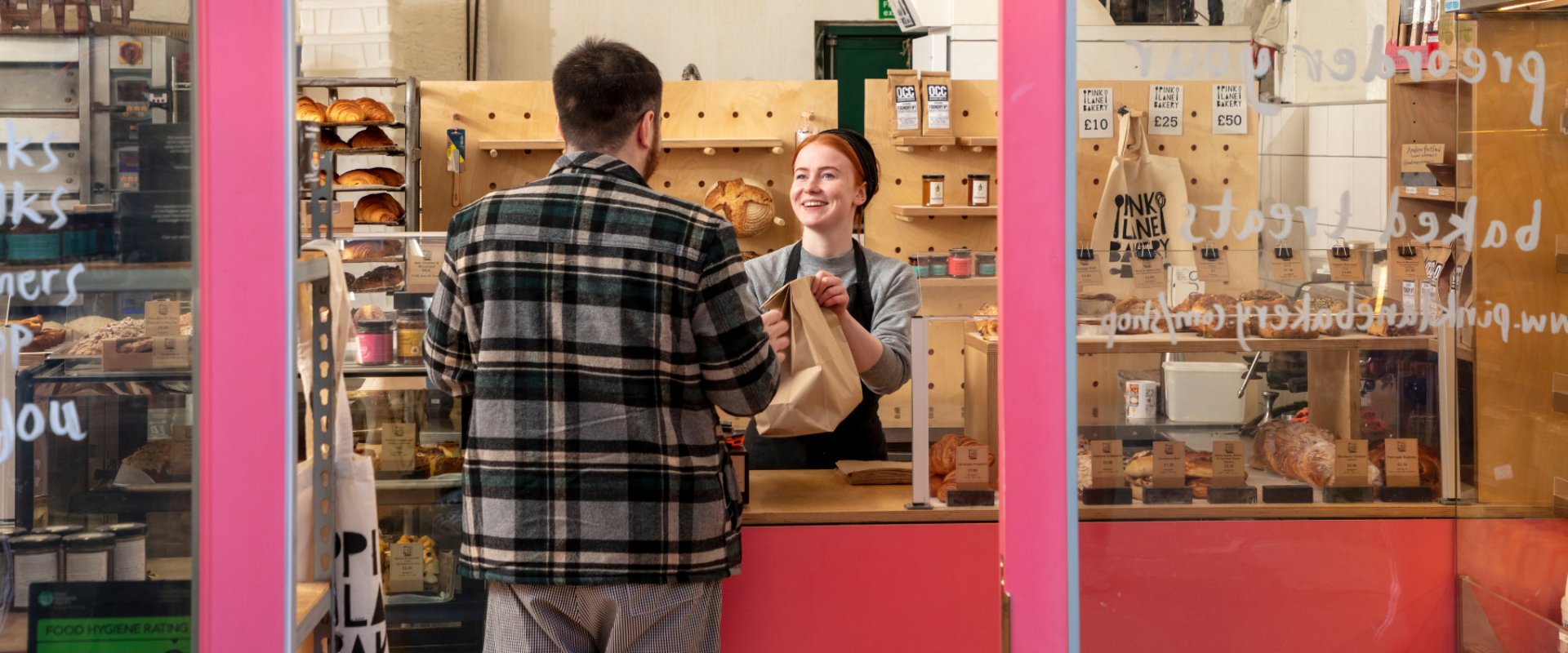 Newcastle Welcomes You Back
We are a city of many high streets and exciting, vibrant neighbourhoods, every one with a big Geordie Heart and together We Are Newcastle.
We Are Newcastle
We Are Newcastle celebrates and promotes our amazing high streets and neighbourhood shopping centres across the city. We are arty, foodie, boutique and cosmopolitan.

Discover our diverse neighbourhoods
We are Heaton and Elswick, Ouseburn and Gosforth, Byker and the Quayside. We are your home and we've got so much to offer so let's all get behind our fab city and support our local businesses.
Elswick
Quayside
Gosforth
Ouseburn
Heaton
Byker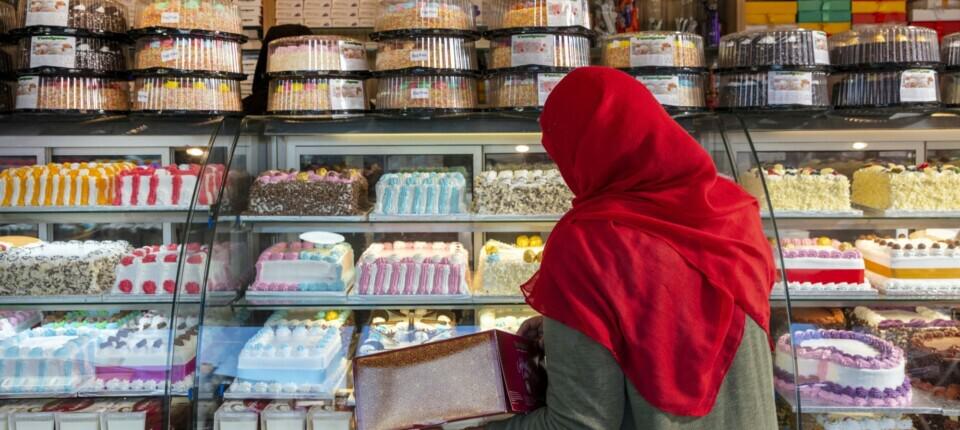 How can you support local businesses?
Get out and about and discover what's on your doorstep. Did you know that for every £1 you spend locally, 50-70p of it goes back into that community to support businesses and jobs? Our high streets and neighbourhood shops have been the backbone of our communities during these difficult last few years and now's the time to continue to show our support by shopping local and enjoying what they have to offer.
Rediscover, or explore our neighbourhoods for the first time and find quality and choice right on your doorstep. Grab yourself fresh, unique and locally made products which have a low carbon footprint, so you'll not only be helping the businesses but the environment too. Go one step further and ditch the car to get there and walk to your neighbouring high street or jump on your bike or nearest Metro or bus. Don't forget to share your love for your local on socials and shout about them to friends and family. Together We Are Newcastle!
Stay safe
Stay safe in city neighbourhoods by following the current advice.
Get vaccinated.
Get boosted.
In crowded, enclosed spaces.
Consider face coverings.
Meeting outdoors is safer.
Ventilate indoors.
Self isolate if required.
Get tested.
Tweets from your local high streets
Join the conversation by using #WeAreNewcastle