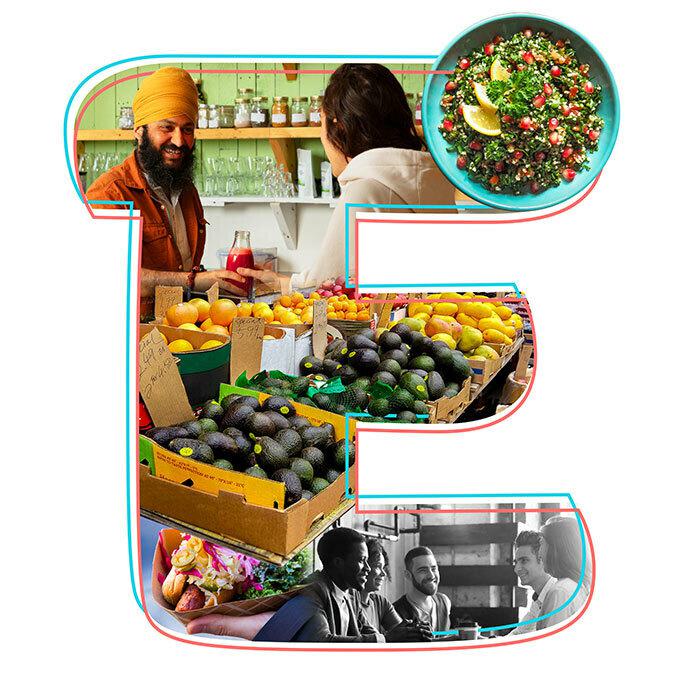 We are international flavour and local heart.
We are a place where a world of cultures meets, eats and treats. Come on over.
Join the conversation
#weareelswick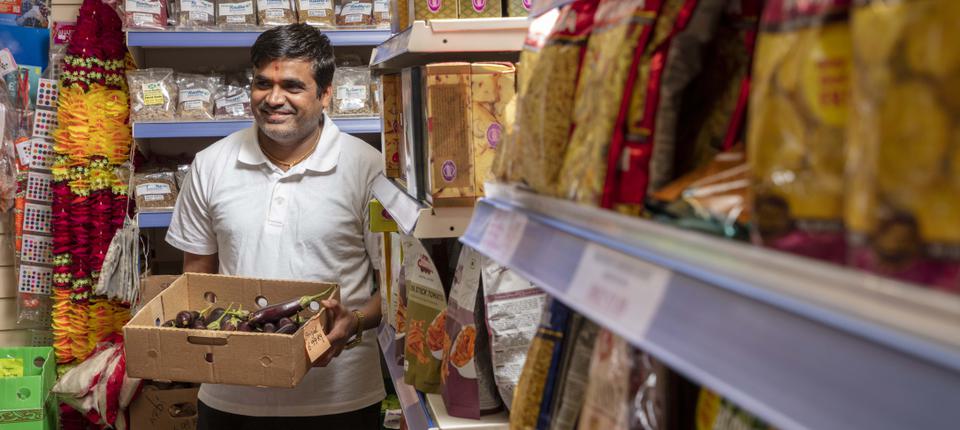 Feel a true sense of community.
Home to West Road and Adelaide Terrace, it's a place where the sights and smells can transport you to a far-off land, where Geordie culture and international culture comes together in an explosion of colour and vibrancy. When you visit West Road, one minute you could be enjoying traditional Asian Sweets (Mithai) from Yaadgaar Bakery and next you could be sprucing yourself up at Kamrans Barbers. The area is also home to Shree Radhe, Newcastle's fastest growing authentic Indian vegetarian and vegan grocery store. With several different languages spoken in one area, Elswick is one of the best places to go to feel a true sense of community, where a mix of cultures can rub shoulders with one another and create a thriving high street.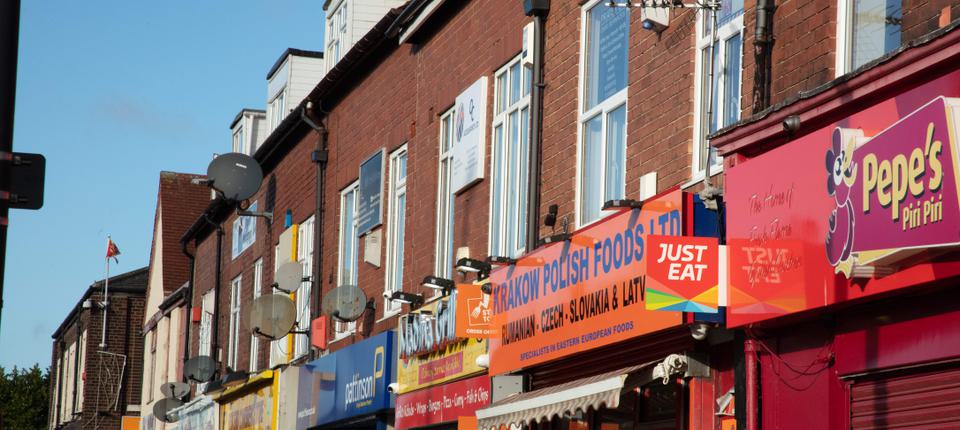 Explore one of the main routes into the city centre.
If you're looking for that specific ingredient that you can't find in the big chain supermarkets, then Adelaide Terrace is the place to go. Visit The Polo Market Polish Shop or Jivas Supermarket should be able to help you tick everything off your shopping list. The neighbourhood is also home to Uncle T's Café, where you can drink some of the best tasting coffee in Newcastle. You'll also find Balaz Restaurant which offers a world of flavours and spices with their authentic Indian Cuisine. As one of the main routes into the city centre, Elswick is a place you drive through or watch through the window on your bus route to work, but next time why not stop and explore this exciting and multicultural hub.
DISCOVER ELSWICK'S LOCAL BUSINESSES
These unique local businesses and many more are waiting to be explored.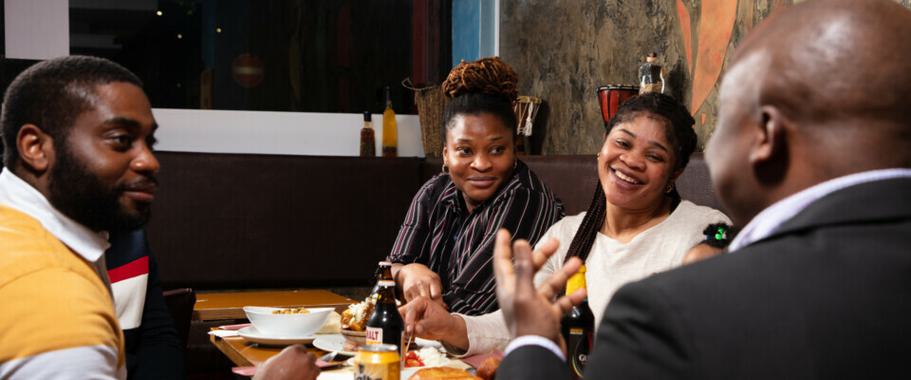 Tony's Kitchen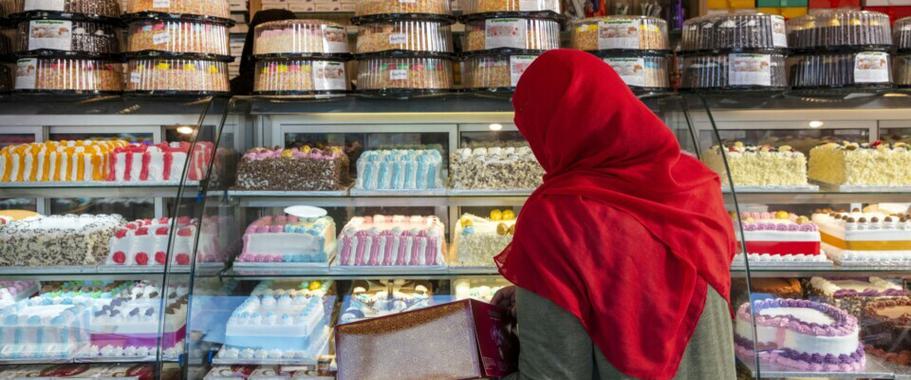 Yaadgaar Bakery
Tweets from your local high street
Join the conversation by using #WeAreNewcastle