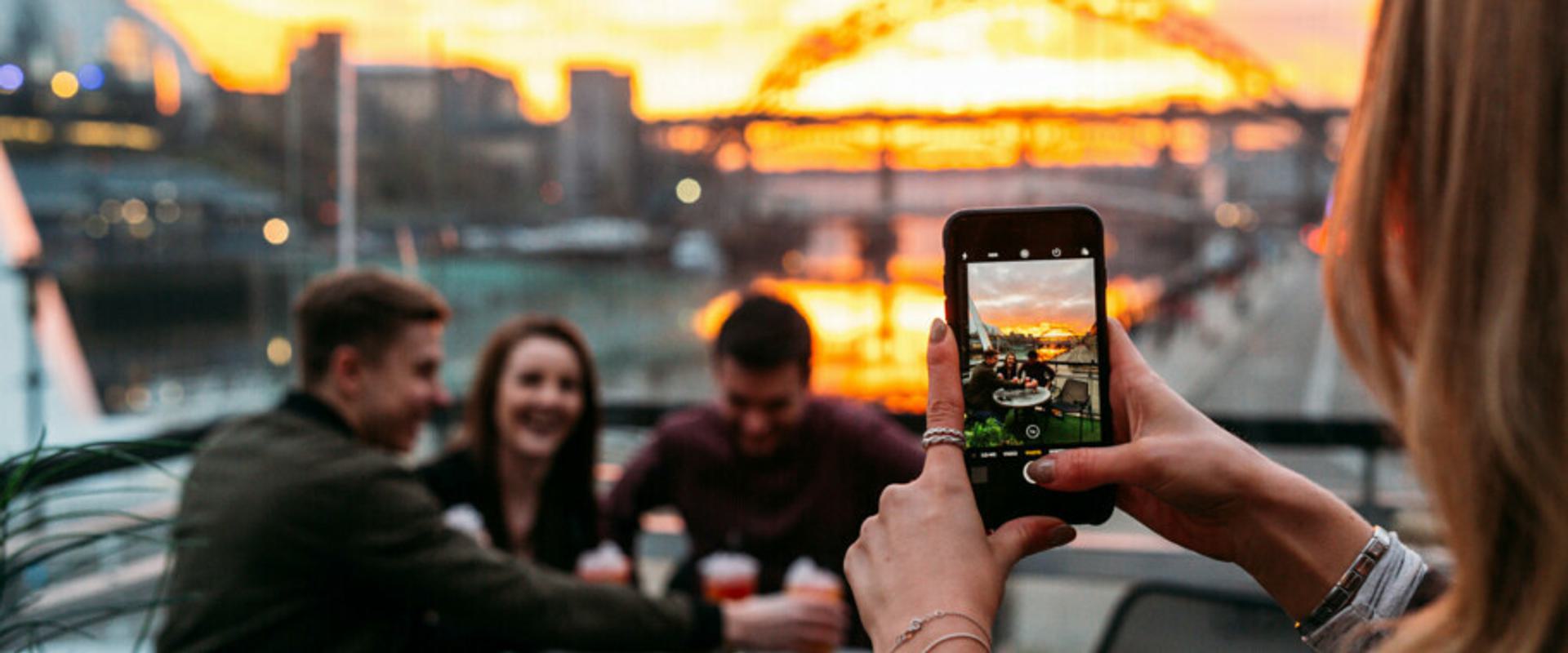 GeordieStreet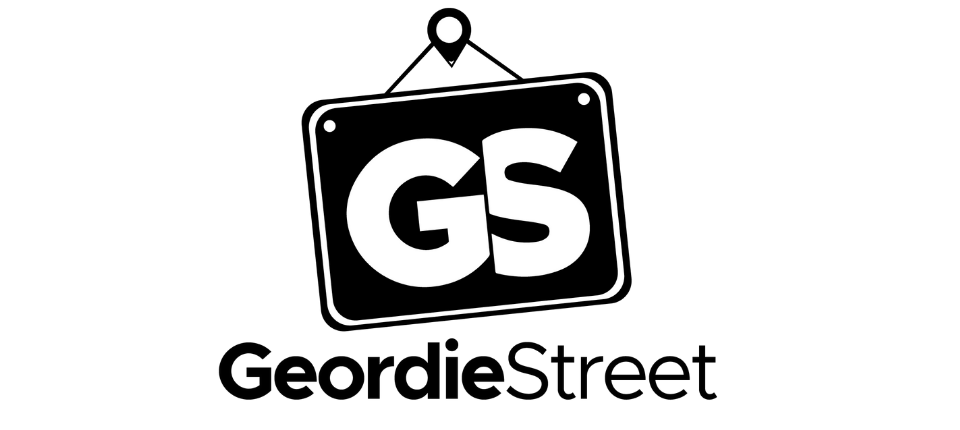 Download the FREE GeordieStreet App
Want to be the first to know about great deals in your neighbourhood or just looking for some info on where to shop and visit in other parts of the city? Download* the FREE GeordieStreet App and find out more about your favourite local business and what they have to offer. As well as discounts the GeordieStreet App lists hundreds of businesses in our many neighbourhoods from Elswick to Byker, Ouseburn to Gosforth, so if you fancy trying somewhere new but aren't sure where to go GeordieStreet can help. Together, We Are Newcastle.
* App will only download on mobile and not desktop.
Download App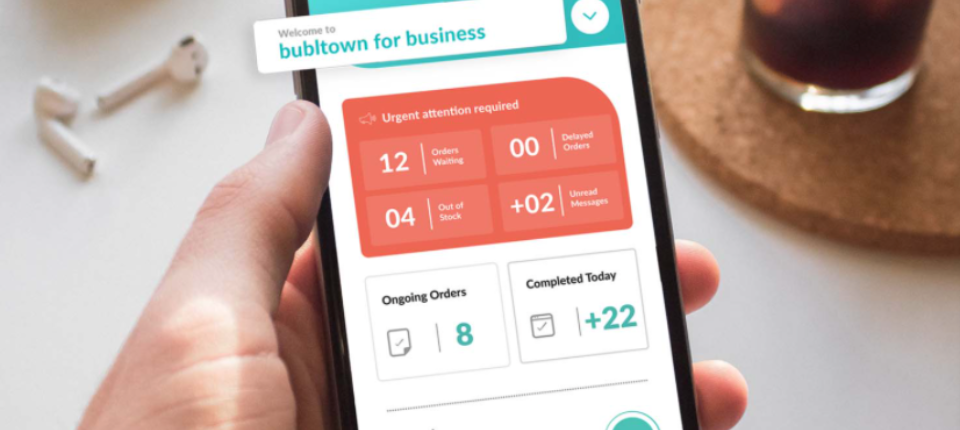 Grow your business with GeordieStreet
If you're a business interested in finding out more about the GeordieStreet App and how it can help your business grow and reach more customers, please click below.
Sign up