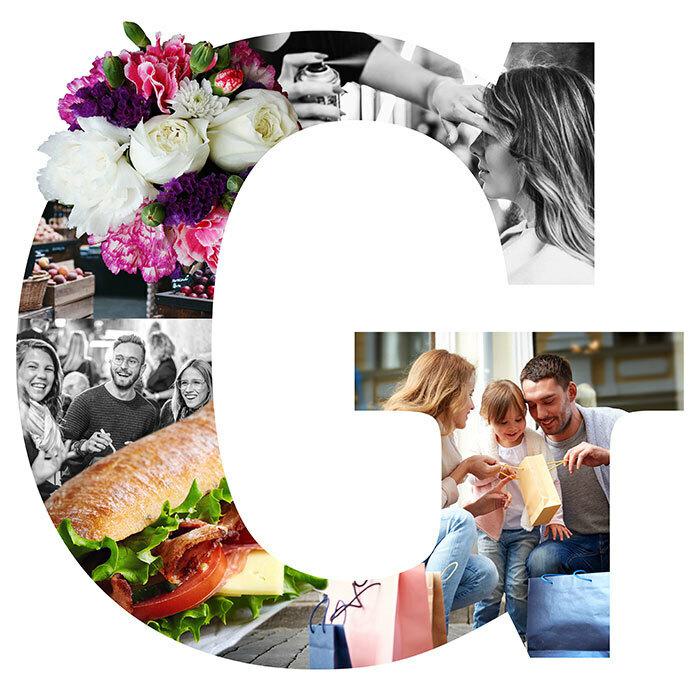 We are friendly high street and green park escape.
We are shopping with character, not with crowds. Come on over.
Join the conversation.
#wearegosforth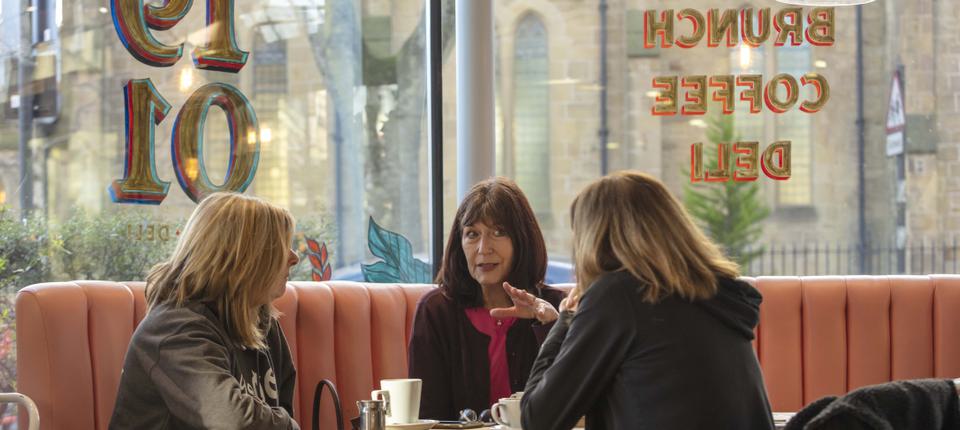 Discover independent eateries and shops.
Did you know Gosforth is home to the very first Greggs bakery? The famous chain launched right in the heart of Gosforth High Street in 1951. If you fancy a new pair of shoes, Jump Shoe Shop has been in Gosforth since 2006. The staff are passionate about offering specialised advice and fitting your little one's feet perfectly, whilst bringing you a hand-picked collection of quality, comfort, and design in shoes. Just off the high street is Carruthers and Kent wine and bottle shop. Owners Claire and Mo travelled to Italy and were inspired to set up the business. Some wine qualifications and a lot of challenging work later, Carruthers & Kent arrived in Newcastle. There's also Cafe 1901, which is a bistro with creativity, inclusivity, and community at its heart. Pink Lane Bakery is a local artisan bakery at the old fire station, they handmake the finest sourdough bread, tasty cakes, pastries and more. You might prefer to go to Baby Grey where you can eat all day, the café produces locally sourced food and drink with worldly flavours.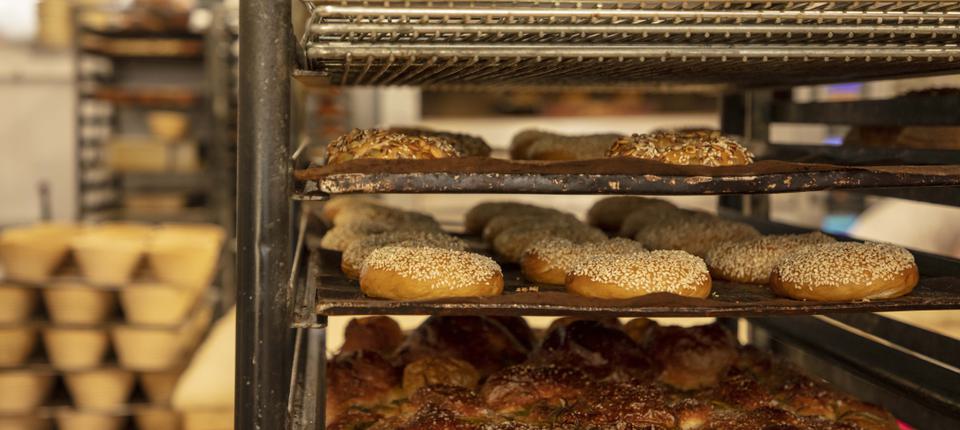 This neighbourhood is a busy leisure hub.
When you walk along Gosforth High Street, you cannot miss Barluga – a gastro pub with a difference. It's located within a beautiful, converted church where you can entertain your friends and family and enjoy some fine dining in stunning surroundings. No trip to Gosforth would be complete without a pint in the renowned Brandling Arms. When you think of this neighbourhood the Brandling is probably the first place that springs to mind with its quirky charm, and wide selection of craft and cask ales and delicious food, it's the perfect setting for a laid-back culinary experience. After all that food and drink, you may want to walk around Gosforth Central Park, which is close to the shopping centre and high street. The wide, flat paths allow you to stroll through the 200 trees and the flower beds. The green space is cared for by the community and is tailor-made for your family, friends and four legged pets to take a break from your busy day.
DISCOVER GOSFORTH'S LOCAL BUSINESSES
These unique local businesses and many more are waiting to be explored.
Tweets from your local high street
Join the conversation by using #WeAreNewcastle