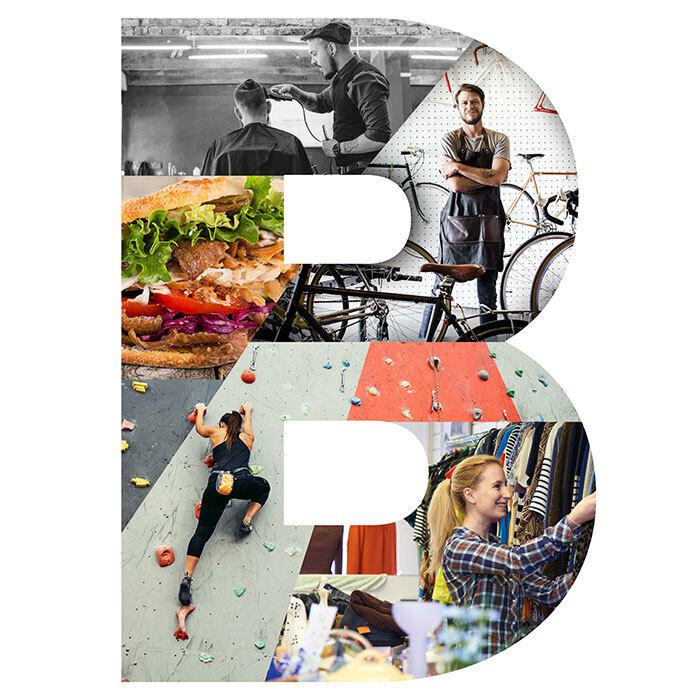 We are hidden gems and community spirit.
We are bargains and bike shops, community spirit and a catch-up cuppa. Come on over.
Join the conversation
#wearebyker
Shields Road is a colourful thoroughfare.
A landmark for shopaholics, this neighbourhood is bright with little gems that are made up of small businesses and high street shops. It's a neighbourhood that's proud of its history, the famous Newcastle firm Ringtons Tea head office building is still located at the top of Shields Road. The six-storey building is no longer in use by the company, but you can see Ringtons Limited Tea Merchants Est 1907 on the face of the building. Shields Road is a colourful thoroughfare that provides a range of local services, such as the East End Library Community Hub, Shoe Repair Shop, butchers, post office and the Cycle Centre Shop. You can also experience a dynamic sport at Newcastle Climbing Centre. Situated in the former church of St Mark's the building provides a spectacular indoor climbing environment with over 1200 square metres of indoor climbing. It's a neighbourhood full of unique cultures, you can buy produce from an array of international supermarkets such as International Foods, Byker International Foods, Lviv Mini Market and Potraviny Byker Polish Shop European Food.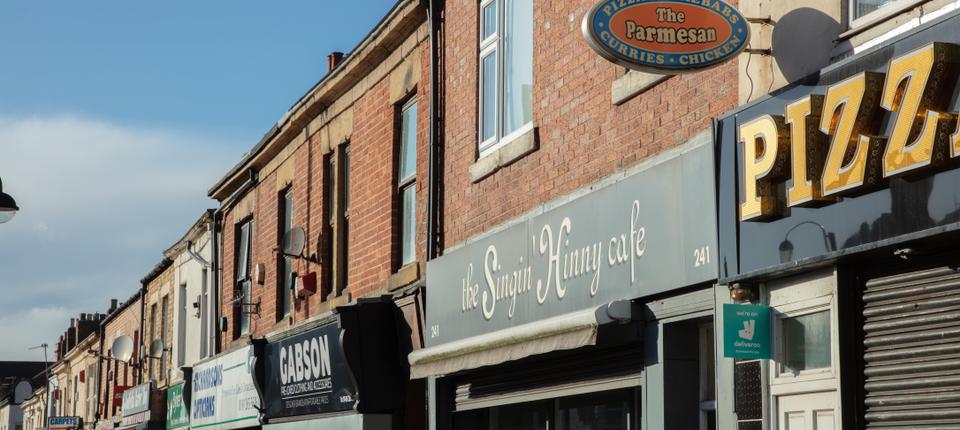 A neighbourhood full of unique cultures.
There are also hidden treats along Shields Road, Blossom Bistro is in the centre of high street and always offers customers a warm welcome with a big English breakfast. If that is not your style, then you are welcome to pop in for a cuppa. Singin' Hinny is a small café that prides themselves on making traditional home-made meals. Think of it as a home from home, everything is freshly made onsite. The Butchers Arms pub has been serving the community since 1800, so you'll feel right at home. Celebrating the pub's heritage, it has incorporated some of the original features with wood panelling, tiled walls, and exposed brickwork. Shields Road is the life and soul of Byker, oozing with history and people who are passionate about where they live and want to share their stories with you, so grab a paper and settle in at one of the pubs or cafés and take it all in!
Discover Byker's local businesses
These unique local businesses and many more are waiting to be explored.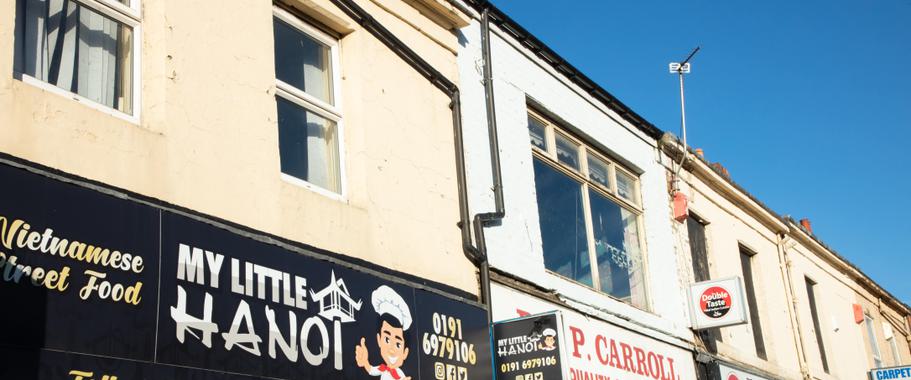 My Little Hanoi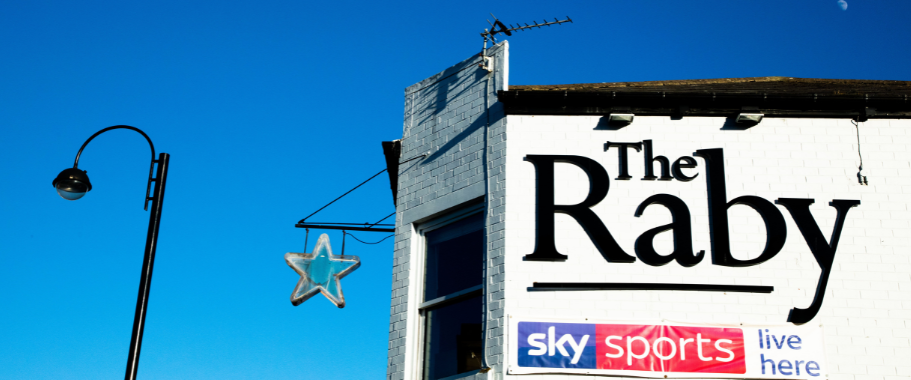 The Raby
Tweets from your local high street
Join the conversation by using #WeAreNewcastle