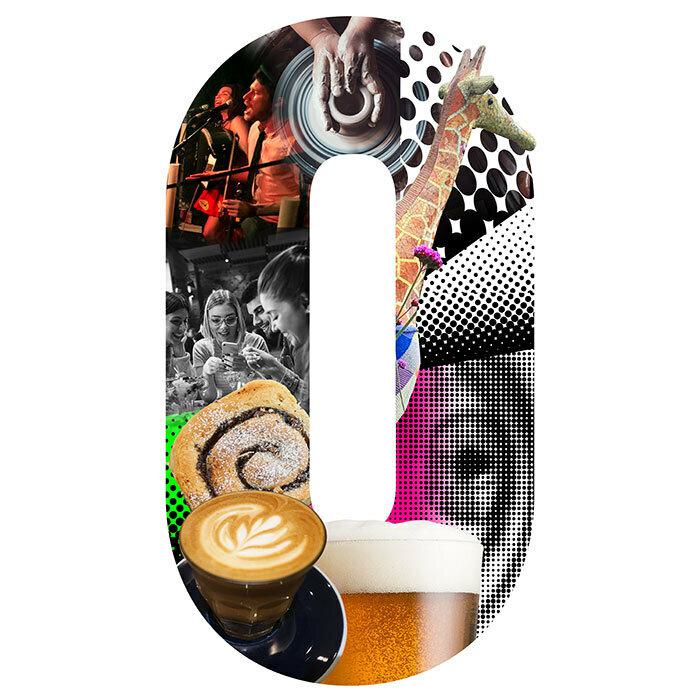 We are indie, eclectic, toe-tapping vibes.
We are your arty oasis in the city, and we need your support. Come on over
Join the conversation.
#weareouseburn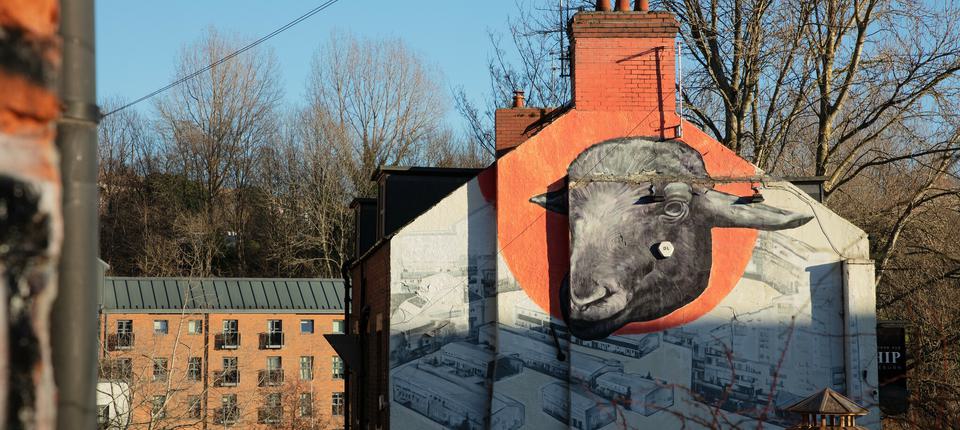 Ouseburn is a creative hub.
If you are passionate about arts, design, music, food and drink then this is your neighbourhood. The Biscuit Factory is the UK's largest independent art, craft and design gallery set in the heart of Ouseburn Valley. Housed in a former Victorian warehouse, the beautiful and dynamic art gallery hosts four major exhibitions a year, changing on a quarterly basis and representing the work of around 250 artists each season, so there is always something new to see every time you visit. You also have Mushroom Works Gallery, a studio that houses diverse professional artists and craft people who create jewellery, furniture, illustrations, textiles and much more. Northern Print welcomes those who want to learn or develop their printmaking skills. They also offer a programme of printmaking classes; their gallery showcases the best of contemporary printmaking.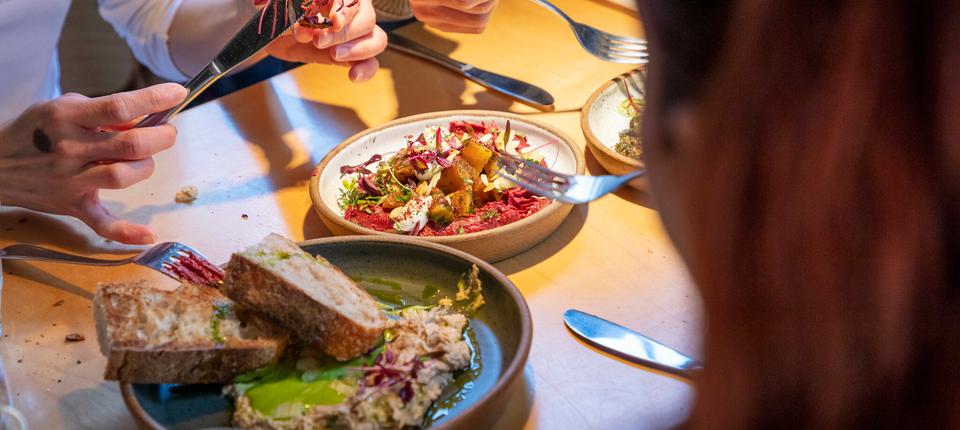 A cultural quarter, where live music is king.
This neighbourhood is a cultural quarter, where live music is king either coming from The Cluny, Ouseburn's legendary live music venue or from The Generator, which supports artists and musicians and helps them achieve their potential. Ouseburn is a neighbourhood that is thriving with independent food stops, whether you're looking for a quick bite or leisurely lunch over a pint. Stay and dine in Hotel du Vin, the former headquarters of Tyne Tees Steam Shipping Company. You can enjoy fine wine with the expert help of the hotel's resident sommelier in the Laroche Tasting Table or get cosy in the outside snug with a dram of whisky. You can walk along the riverside and stop by the award-winning ice cream and pizza business, Di Meo's and get a taste of Italy in Newcastle. Or maybe you can smell the fresh bread that is being handcrafted at Northern Rye, you can try sourdough bread, puff pastries and sandwiches all with great tasting coffee. The Ouseburn Valley is a bustling neighbourhood, surrounded by alternative music, creative industries and its thriving food and drink quarter.
DISCOVER OUSEBURN'S LOCAL BUSINESSES
These unique local businesses and many more are waiting to be explored.
Tweets from your local high street
Join the conversation by using #WeAreNewcastle